Sustainable Families, Farms and Food Resilient Communities Through Organic Practices
The 31st National Pesticide Forum

University of New Mexico, Albuquerque, NM
April 5-6, 2013
Registration Information
The Tour: Food Hub Fun For Local Flavor:
Healthy Food, Healthy Communities, Healthy Economy
Friday, April 5, 2013
This year Beyond Pesticides takes you on a whirlwind tour of a New Mexican food hub. The adventure begins with visits to the farms of the Agri-cultura Network, in the now semi-urban, traditionally agricultural South Valley of Albuquerque. The Network, consisting of three community partner groups: La Plazita Institute, e-merging Communities and Valle Encantado, was created as a mechanism for small organic farmers to aggregate their produce for wholesale and institutional markets including providing salad greens, year round to the Albuquerque Public School system.

The tour's next stop is at the South Valley Economic Development Center. This community kitchen provides the infrastructure not only for the aggregation of Agri-cultura Network produce; its commercial kitchen is utilized by over 35 value added food producers, who make a wide variety of products sold at its La Tiendita as well as throughout New Mexico and around the country.

We will make a brief stop at Veteran Farmer Project (VFP) at the Alvarado Urban Farm downtown, before heading to the warehouse district to see the Co-op Distribution Center. The VFP is a La Montanita Coop program funded by the New Mexico Department of Agriculture that works with the Veterans' Administration Hospital to train veterans in small scale farming and gardening for food and income.

The Co-op Distribution Center (CDC) is a key component of the La Montanita Co-op Trade Initiative that works with hundreds of local producers in a three hundred mile radius around Albuquerque, to bring more local/regional foods to consumers, connect local food producers to new markets and provide distribution and other services to build the local food system.

To complete the food hub circle, enjoy Agri-cultura Network salad greens and vegetables from UNM Lobo Gardens and the Veteran Farmer Project as well as other local and organic foods including beef, cheese, beans, potatoes, pecans, peanut butter, flour, honey and more, sourced by the Co-op Distribution Center and cooked by UNM Chef Shawn Weed, at meals during the conference.

Registration covers access to all sessions, including organic food and beverage, Friday night performance and farm tours on Friday afternoon. However, space is limited for the tours, so please RSVP to [email protected] if you would like to attend the tours as well.
Organizers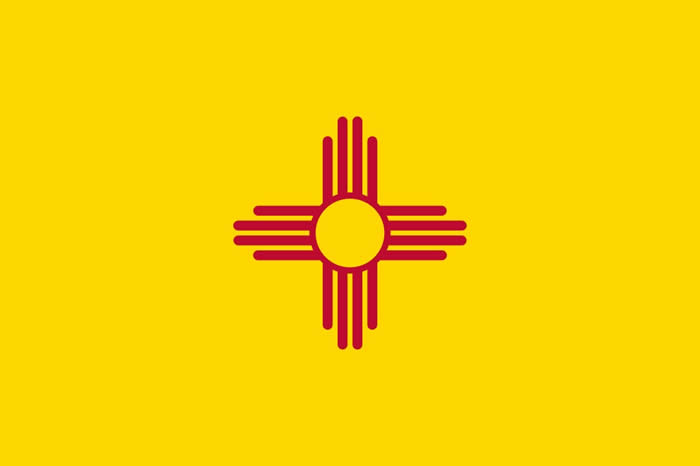 The conference is convened by Beyond Pesticides, University of New Mexico Sustainability Studies Program and La Montanita Food Co-op.
Local co-sponsors include: Amigos Bravos, Farm to Table, Food and Water Watch NM, Holistic Management International, Mid-Region Council of Governments Agriculture Collaborative, New Mexico Department of Agriculture's Organic Program, Our Endangered Aquifer Working Group, Skarsgard Farms. Interested in becoming a local co-sponsor? Let us know!
---
Watch videos from the 30th National Pesticide Forum. For more information, including the speaker line up and schedule of events from last year's conference, download the brochure.
THANK YOU! The generosity of our sponsors helps make conferences a great event year after year. The sponsors listed below contributed to the 30th National Pesticide Forum scholarship fund, making it possible for people from around the country to participate in one of the most important grassroots pesticide meetings of the year. Learn more about becoming a sponsor. Click on the logos for more information.