17
Mar
(Beyond Pesticides, March 17, 2016)  Yesterday,  the U.S. Senate  voted to block a vote  on a food labeling bill that would eliminate consumers' right to know whether genetically engineered (GE) ingredients are in the food they purchase. Senate Amendment  3450,  National Voluntary Bioengineered Food Labeling Standard, proposed by Senator Pat Roberts (R-KS), failed to garner the  60 votes necessary for cloture, which would have ended the debate and allowed a vote on the bill. The  vote of 48-49 effectively killed the Senate bill.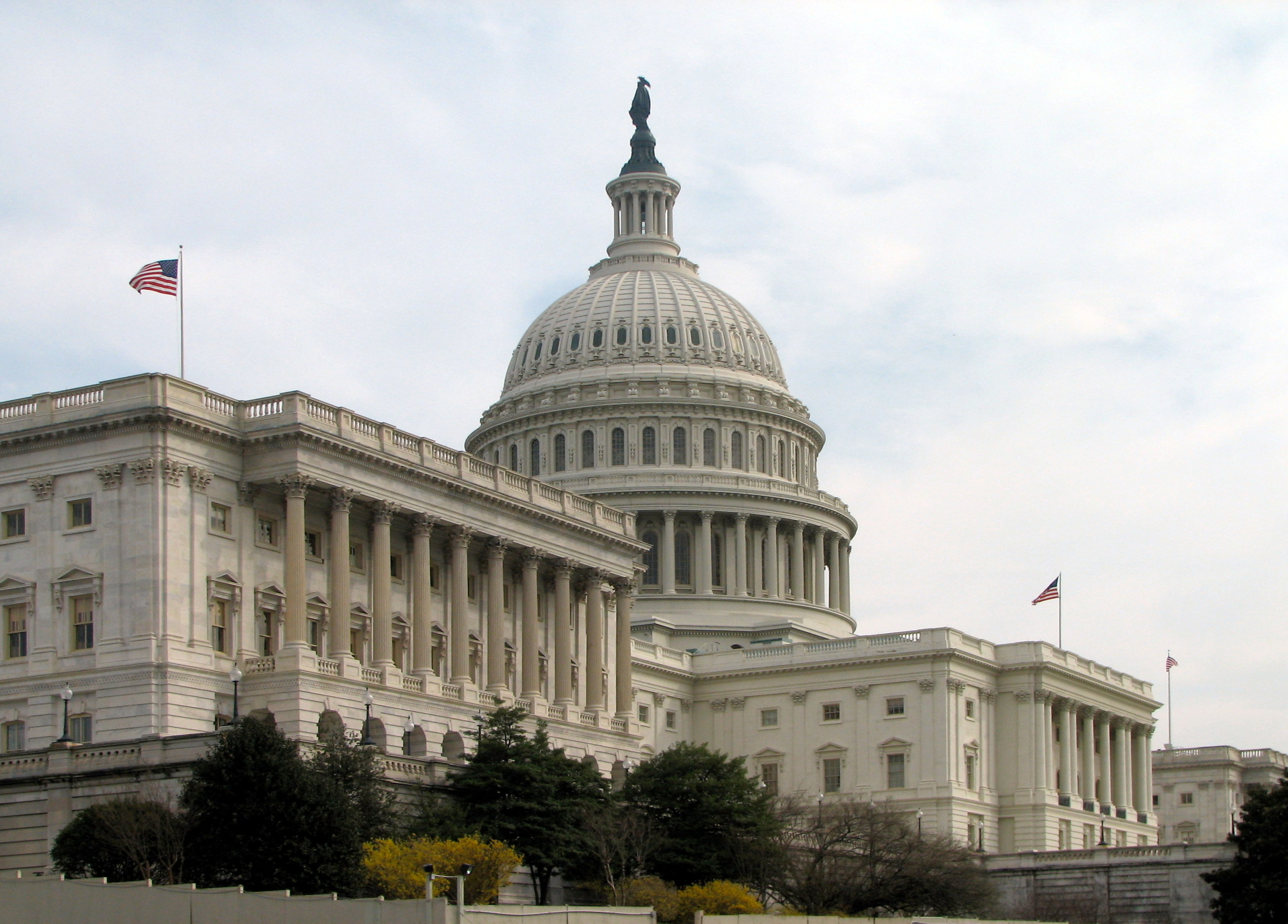 The amendment is the Senate version of H.R. 1599, Safe and Accurate Food Labeling Act, sponsored by  Representative Mike Pompeo (R-KS).  Opponents have dubbed the legislation the Deny Americans the Right to Know Act (DARK Act). The bill passed the House in July, 2015 on  a  vote of 275-150. In addition to  preempting the ability of all  states to impose mandatory labeling standards, the bill imposes a weak voluntary federal scheme in its place.
Backed largely by House Republicans, the DARK Act makes it harder for the Food and Drug Administration (FDA) to require mandatory national labeling of products containing GE ingredients, and safeguard current policies that allow companies to voluntarily decide whether to label foods containing GE products, an option they rarely choose. The bill also continues to allow misleading "natural" claims for foods that contain GE ingredients. Of immediate concern, is the impact that the DARK Act could have on states that have already passed laws requiring GE labeling within their borders. If adopted, Vermont, the first state in the nation to pass a GE labeling law and then  survive a federal court challenge from the food industry, would be prevented from implementing its  policy when it is slated to go into effect on July 1, 2016.
In October 2015, the U.S. Senate Committee on Agriculture, Nutrition, and Forestry held a hearing,  entitled  Agriculture Biotechnology: a Look at Federal Regulation and Stakeholder Perspectives, that critics called lopsided. Most witnesses characterized GE food as safe or side-stepped the issue of safety, as government witnesses refused to distinguish GE from conventional food and opposed food labeling. The hearing was the first Senate discussion on biotechnology in 10 years. A second hearing to discuss the new Senate version of the bill took place on March 1, passing the Senate Agriculture committee 14-6.
Opponents have argued against the weak legislation, asserting that it violates states' rights and denies Americans "need-to-know" information. Large corporations, like Campbell Soup Company, have publicly announced support for mandatory food labeling laws, and at the same time vociferously argue that GE ingredients are safe. Based on a mock-up of a label, the company plans to use labeling to drive consumers to their website for information on GE safety.
In response to the Roberts'  bill, Senators Jeff Merkley (OR), Patrick Leahy (D-VT), Jon Tester (D-MT), and Dianne Feinstein (D-CA) introduced legislation to  require  that consumer food packaging that displays GE ingredient labeling. The Senators' legislation, the Biotechnology Food Labeling and Uniformity Act  (S.2621), presents an alternative to the primarily Republican-backed  Biotechnology Labeling Solutions Bill  that passed the Senate Agriculture Committee. "This bill is an important step forward to give consumers a uniform national mandatory label, and it seeks to address the needs of food producers by giving them a suite of options to comply with a mandatory national label," said Senator Leahy. "I believe that until a national mandatory label like this is enacted, Congress should not preempt state laws, like Vermont's Act 120." While ensuring nationwide labeling, the legislation preempts states from requiring labeling, such as a warning, that is stronger than the language in the legislation.
According to Beyond Pesticides, it is important that even a positive, mandatory labeling requirement not preempt states from setting a higher bar regarding information provided on GE ingredients in food. For instance, although Campbell Soup has supported mandatory labeling, it intends to direct consumers to a website, describing the safety of GE ingredients.
Despite concerns with opposing positive legislation, it is certain that the Senate's  The  Biotechnology Labeling Solutions Bill, which embodies several provisions of the much opposed  DARK Act, would have effectively  hidden important ingredient information from consumers.
Beyond Pesticides believes that consumers have a right to know whether the foods they buy contain GE ingredients, not only because of concerns over the safety of eating GE food, but also because of the direct and indirect effects of GE agriculture on the environment, wildlife, and human health. GE agriculture is associated with the increased use of herbicides —particularly glyphosate, the active ingredient in Roundup— that crops are developed to tolerate. In light of findings of the International Agency for Research on Cancer (IARC) that  glyphosate is a human carcinogen  based on laboratory animal test data, consumers have even more cause for concern about the health risks that these products pose. See Beyond pesticides Genetic Engineering program page for more information on GE agriculture and alternatives to this toxic system of food production.
All unattributed positions and opinions in this piece are those of Beyond Pesticides.
Source: United States Senate