15
Feb
(Beyond Pesticides, February 15, 2012) California mosquito control agencies are charging that new NPDES permitting regulations would eliminate West Nile virus fogging and jeopardize public health. In response, the state of California has proposed to scale-back pesticide regulations, easing rules on fumigating adult mosquitoes. This is in spite of the high risk for further degradation of already contaminated surface waters in the state, and contrary to the stipulations and protections set out in the Clean Water Act.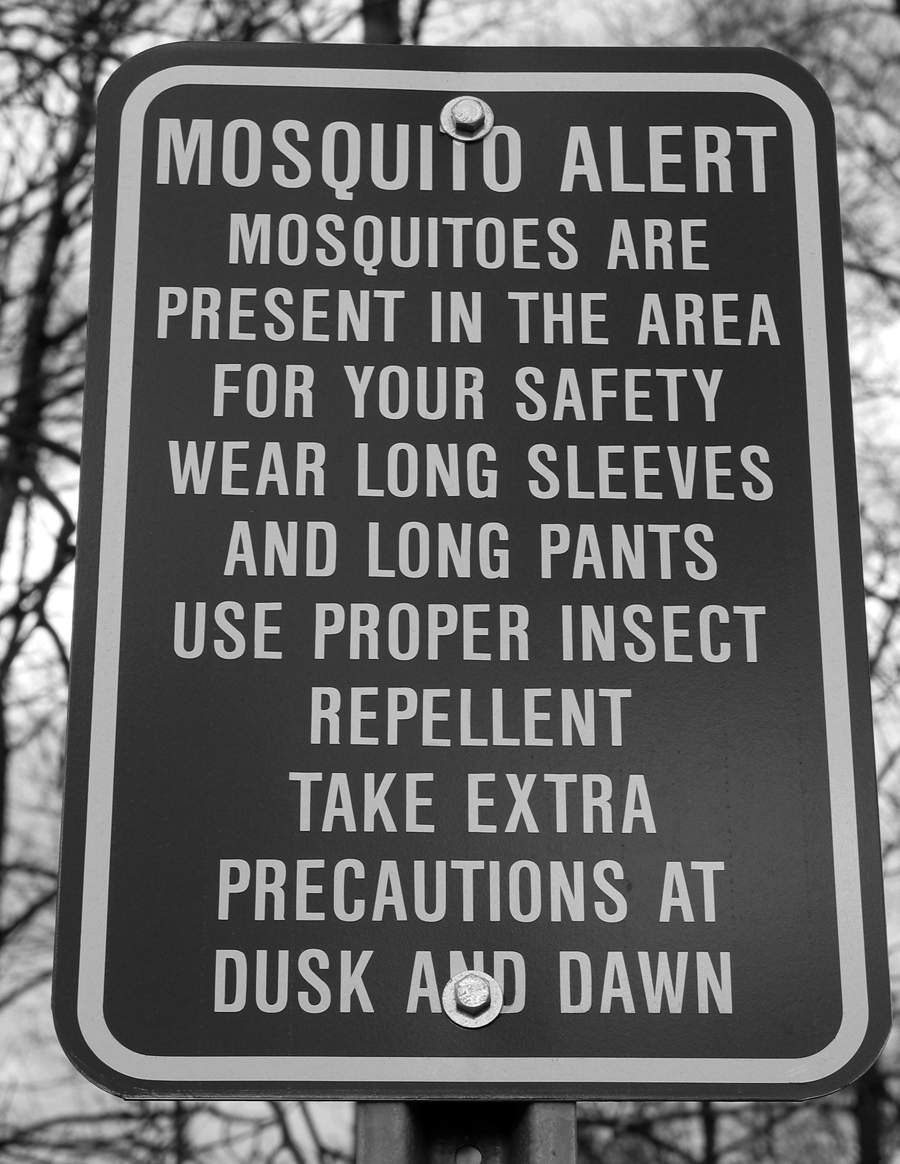 The current federal National Pollutant Discharge Elimination System (NPDES) permit, which recently went into effect after much resistance from the pesticide and agriculture industry and intensive lobbying efforts in Congress, does not authorize the discharge of biological and residual pesticides or their degradation by-products to waters of the U.S. that are impaired by the same pesticide active ingredients or any pesticide in the same chemical family. "˜Impaired waters' are polluted waters, i.e. those waters not meeting water quality standards pursuant to section 303(d) of the Clean Water Act (CWA). The NPDES permit is authorized under the CWA to require pesticide applicators to apply for permits before applying pesticides on or near surface waters. This process involves keeping records of pesticides used and monitoring application sites.
Controversy Over the NPDES Permit
In short, the purpose of the NPDES permit is to protect water bodies from chemical pollution that threatens aquatic life, public health, and drinking water quality. The California State Water Resources Control Board (Water Board) is considering the opinions raised by the Vector Control Association of California to amend the permit in California and remove the language of "in the same chemical family." The group argues that since various water bodies in California are already listed as impaired by pesticides: diazinon, chloropyrifos, and pyrethroids, and because of the interpretation of "in the same chemical family," the only authorized adulticides (naled, malathion, and pyrethrins) could no longer be used in impaired waters, and as a result the permit is overly restrictive. The amendment would remove the "in the same family" clause and, if accepted, would mean agencies could spray near certain waterways considered overly polluted, or "impaired," with the pesticides currently used by vector control. The change would affect seven waterways, including some in the Sacramento Delta region that are impaired with organophosphates and pyrethroids, and will potentially further degrade these waterbodies.
Further, the vector control community argues that the changes would help but still leave intact what they see as "˜duplicate' monitoring procedures on larvicides. While federal guidelines require a basic check on "˜adverse affects,' such as fish kills after pesticide application, California requires more involved monitoring processes like pH, water clarity, and temperature monitoring during the larvicide process. Larvicide treatments are used in water where mosquitoes mature, and represent the majority of abatement work. The state water board says permits call for monitoring to assess compliance. "We don't think that this requirement will prevent vector control agencies from keeping mosquito populations down," said a spokesman for the state water board, adding that the EPA's pesticide registration is not "necessarily as protective of water quality as the Clean Water Act."
The NPDES permit requirement relating to pesticide use stems from the 2009 court decision in the case of the National Cotton Council et al. v. EPA in which the 6th Circuit Court of Appeals ruled that pesticide discharges into water are pollutants and require CWA permits. Since then, the pesticide industry has lobbied Congress to get the permit revoked, including supporting the introduction of HR 872 —a bill that seeks to reverse the 2009 Sixth Circuit court decision. While the federal NPDES permit provides coverage for discharges in the areas where the U.S. Environmental Protection Agency (EPA) is the permitting authority, which include six states (Alaska, Idaho, Massachusetts, New Hampshire, New Mexico, and Oklahoma), Washington, D.C., most U.S. territories and Indian country lands, states are authorized to develop and issue the NPDES pesticide permits. See previous Daily News Coverage.
Additionally, the California permit, like the federal one, provides immediate NPDES permit coverage for pesticide discharges in response to a declared pest emergency situation. Vector control operators, therefore, have the flexibility to manage mosquito problems in both emergency and non-emergency situations under permitting guidelines. Therefore, mosquito managers making a public health risk argument posed by mosquitoes will not be hampered by any permitting requirements, whether federal or state. Nor would proper record keeping and monitoring be an undue burden to pest control managers.
Adulticides For Mosquito Control Are Ineffective
There is often a heavy reliance on mass spraying of pesticides to kill adult mosquitoes. This method of mosquito management is widely considered by experts to be the least effective and most risky response to this important public health concern. There is no credible evidence that spraying pesticides used to kill adult mosquitoes, also known as adulticides, reduce or prevent mosquito-borne incidents or illnesses. Pesticides like those used in California against mosquitoes have been linked to numerous adverse health effects including asthma and respiratory problems, dermatological reactions, endocrine disruption, chemical sensitivities, and cancer. Adulticides can also be harmful or fatal to non-target wildlife. A program involving regular monitoring and the use of least-toxic methods and treatments as sustainable, long term effect against mosquito populations. For more information on protecting your community from mosquito spraying, visit Beyond Pesticides' mosquito management tools page.
Water Contamination is Pervasive
Of California's more than 10,000 waterways, 100 are impaired by organophosphates and pyrethroids. More than 173 million pounds of pesticides were reported applied statewide, an increase of nearly 15 million pounds — or 9.5 percent — from 2009. In 2008, a study found pyrethroid contamination in 100 percent of urban streams sampled in California. Another recent study found extensive pyrethroid contamination in urban creeks, the San Joaquin River, and a 20-mile stretch of the American River. Recent U.S. Geological Survey data have found that California and other U.S. waterways are contaminated with toxic substances.
Take Action: Are you in California? Tell the State Water Board not to weaken permit restrictions as they are necessary to safeguard waterways from contamination. The State Water Board will accept both written and oral comments on the proposed amendment. Written comments should be limited only to the proposed changes to the Permit. Written comments must be received by 12:00 noon on March 12, 2012 and addressed to:
Jeanine Townsend, Clerk to the Board
State Water Resources Control Board
1001 I Street, 24th Floor
Sacramento, CA 95814
Comment letters may be submitted electronically, in pdf text format (if less than 15 megabytes in total size), to the Clerk to the Board via email at commentletters@waterboards.ca.gov. Indicate the subject line: "Comment Letter — Vector Control Permit Amendment."
Source: Mercury News