22
Feb
(Beyond Pesticides, February 22, 2016) A scientific review was released last week by a group of fourteen scientists in which they expressed concern over the widespread use of glyphosate-based herbicides (GBHs), the lack of understanding regarding human exposure, and the potential health impacts. Along with the reasons for concern, the scientific panel called for increased government scrutiny of glyphosate and further testing. In an excerpt from the review, the scientists' state that,"A thorough and modern assessment of GBH toxicity will encompass potential endocrine disruption, impacts on the gut microbiome, carcinogenicity, and multigenerational effects looking at reproductive capability and frequency of birth defects."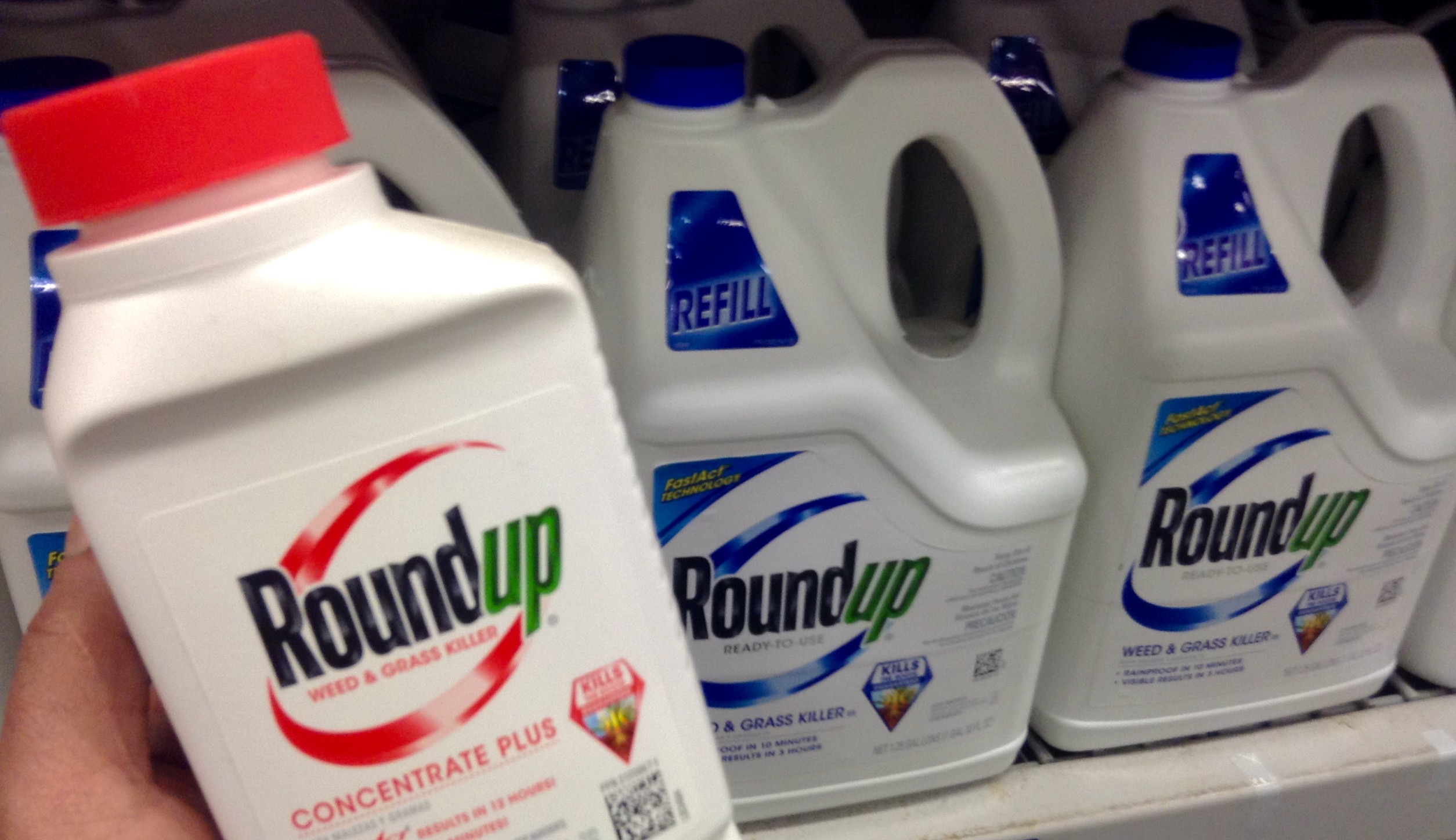 The study, published in the journal Environmental Health, was authored by 14 health scientists mostly from universities. Pete Myers, founder and chief scientist at Environmental Health Sciences is the lead author of the report.
"It's time to call on the global science and regulatory community to step back and take a fresh look at glyphosate since everyone on the planet is or will be exposed," said senior author Charles Benbrook, an agricultural economist and consultant at Benbrook Consulting Services.
According to the report, federal health agencies, such as the U.S. National Toxicology Program, the U.S. Centers for Disease Control and Prevention, the German Federal Institute for Risk Assessment, and the U.S. Environmental Protection Agency (EPA), have not adequately kept up with cutting-edge research. "Since the late 1980s, only a few studies relevant to identifying and quantifying human health risks have been submitted to the U.S. EPA," the authors write, adding that such assessments need to be based on "up-to-date science."
According to a separate report authored by Dr. Benbrook, published in early February, two-thirds of the total volume of glyphosate applied in the U.S. from 1974 to 2014 has been sprayed in just the last 10  years. And, in 2014, enough glyphosate was sprayed to leave more than three-quarters of a pound of the active ingredient on every harvested acre of cropland in the U.S., and remarkably, almost a half-pound per acre on all cropland worldwide (0.53 kilogram/hectare).
Glyphosate, touted as a "low toxicity" chemical and "safer" than other chemicals by EPA and industry, is widely used in food production, especially with herbicide-tolerant genetically engineered (GE) crops, and on lawns, gardens, parks, and children's playing fields.
Following the carcinogenic classification by International Agency for Research on Cancern (IARC),  a  research study  published in Environmental Health  linked long-term, ultra-low dose exposure to glyphosate in drinking water to adverse impacts on the health of liver and kidneys. The study focuses on GHBs, rather than pure glyphosate, unlike many of the studies that preceded it. In addition to impacts on human health, glyphosate has been linked to adverse effects on earthworms and other soil biota, as well as shape changes in amphibians. The widespread use of the chemical on genetically engineered (GE) crops has led it to be implicated in the decline of monarch butterflies, whose sole habitat  to lay their eggs, milkweed plants, are being devastated as a result of incessant use of glyphosate. All of these findings support the review's conclusion that "a fresh and independent examination of GBH toxicity should be undertaken."
In the face of these widespread health and environmental impacts, and in the absence of real action to restrict this chemical at the federal level, it is up to concerned citizens to advocate for changes in public land management practices within their community. Whether it's your local government, homeowner's association, or child's playing field, concerned residents can make positive change and get glyphosate and other unnecessary toxic chemicals out of your community. It takes a lot of work and commitment, but it can be done with perseverance. Get your community campaign going with Beyond Pesticides' "Start Your Own Local Movement" fact sheet. Although glyphosate is an important chemical to remove from use in your community, recall that a range of chemicals are linked to public health impacts, and a comprehensive approach that encourages organic land management is the best long-term solution.
Another way to avoid glyphosate and other harmful pesticides is to support organic agriculture and  eat organic food. Beyond Pesticides has long advocated for organic management practices as a means to foster biodiversity, and  research shows  that organic farmers do a better job of protecting biodiversity than their chemically-intensive counterparts. Instead of prophylactic use of pesticides and biotechnology, responsible organic farms focus on fostering habitat for pest predators and other beneficial insects, and only resort to judicious use of least-toxic pesticides when other cultural, structural, mechanical, and biological controls have been attempted and proven ineffective.
Tell EPA and USDA to stop glyphosate use now by signing Beyond Pesticides' petition. After you sign the petition,  we encourage you to craft your own unique letter to your local, state, and federal representatives, as well as officials at EPA and USDA. Let them know that you're not okay with a carcinogen on our lawns and in our food.
Source: Environmental Health; Environmental Health News
All unattributed positions and opinions in this piece are those of Beyond Pesticides.