03
Mar
(Beyond Pesticides, March 3, 2016) Last month, U.S. District Court Judge Arthur Spatt declared a dangerous wood preservative label ordinance unconstitutional, ending a three year battle between a New York town and Public Service Enterprise Group (PESG). In 2014, under the authority of the Long Island Power Authority (LIPA), PESG installed thousands of hurricane-resistant utility poles containing the hazardous wood preservative pentachlorophenol (PCP or penta). The U.S. Environmental Protection Agency (EPA) defines pentachlorophenol as "extremely toxic" to humans even from short-term exposure and is listed as a "probable human carcinogen."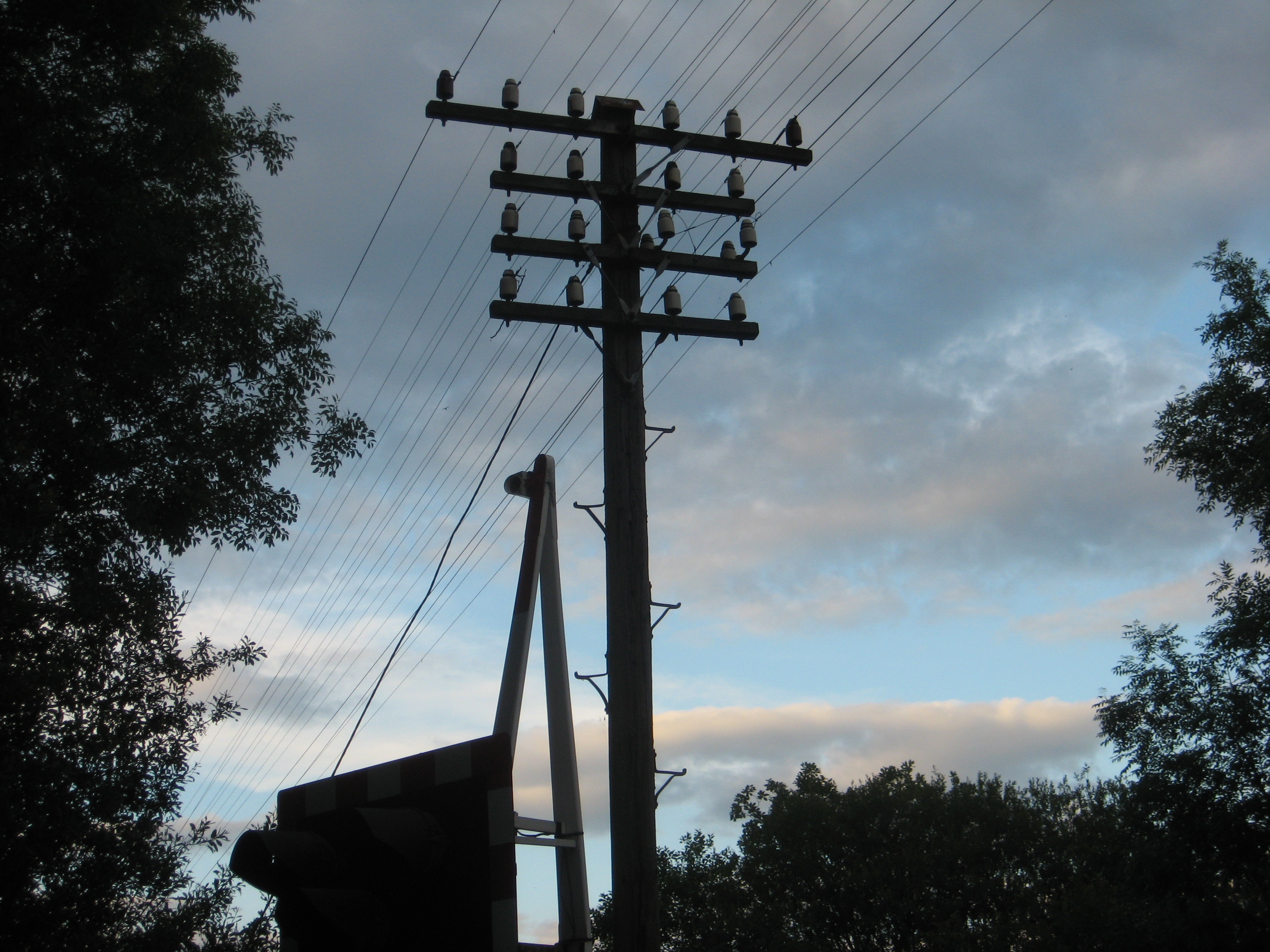 Judge Spatt cited the First Amendment doctrine of commercial speech, stating that, "In order to qualify as commercial speech, the message sought to be regulated must necessarily bear some discernible connection to the commercial interests of the speaker." Because the utility poles are not intended to be sold to the public nor influence consumer behavior, PESG is not required to post "compelled warning signs" on their dangerous utility poles.
In 2014, the Town of North Hempstead on Long Island New York passed a law requiring warning labels on the utility poles that are treated with PCP. At a town board meeting on September 9, a vote of 7-0 mandated the labeling with the following warning: "This pole contains a hazardous chemical. Avoid prolonged direct contact with this pole. Wash hands or other exposed areas thoroughly if contact is made." Later that month, New York Assemblyman Fred W. Thiele, Jr. and State Senator Kenneth LaValle introduced legislation that would  prohibit the future use of utility poles treated with PCP, and called for the posting of warnings to inform people about the dangers of contact with PCP on existing poles. PSEG Long Island and LIPA filed the suit against the Town of North Hempstead, New York in 2015, seeking to block the town ordinance.
In October 2014, the U.S. Department of Health and Human Services (DHHS) released its  13th  Report on Carcinogens, a science-based document that identifies chemical, biological, and physical agents that are considered cancer hazards for people living in the U.S. Four substances were added, including PCP. Despite the classification, the U.S. government has continued to oppose international efforts  to forego the use of the dangerous chemical. In May 2015, more than 90 countries voted to ban PCP at a combined Basel, Rotterdam, and Stockholm Conventions. The U.S. is not a signatory to those conventions. As the largest producer and user of PCP, the U.S. government ignored recommendations from the United Nations committee of experts to add it to the Stockholm Convention on Persistent Organic Pollutants, supported by  countries worldwide, to halt the global use of PCP. The committee noted the wide availability of non-chemical alternatives that are much safer than PCP, which include steel, composite,  and concrete poles, as well as the burying of power lines.
In spring 2015, U.S. Senator Charles E. Schumer (D-NY) called on the U.S. Environmental Protection Agency (EPA) to immediately investigate the specific use of PCP to treat  utility poles throughout Long Island and urged PSEG Long Island to immediately suspend further use of this chemical until a  federal review  is complete. In his press  release, Senator Schumer expressed  serious concern about PCP's  health risks to utility workers, adults, and children and its ability to  move  into water over the long-term as the chemical leaches from the poles. The Senator also notes that a private firm has conducted a study based on a very limited sample size that does not consider long-term risks as the pole decomposes and further leaches toward groundwater. EPA, which is responsible for evaluating PCP's health and environmental risk, has noted public health concerns related to the chemical when ingested or inhaled, including  neurological, respiratory, kidney and immune system effects.
For more extensive information about pesticide-treated wood for utility poles and railroad ties, see Beyond Pesticides  Wood Preservatives program page, and read  Beyond Poison Poles: Elected officials say no to toxic utility poles in their communities,  from the Fall 2014 issue of Pesticides and You.
All unattributed positions and opinions in this piece are those of Beyond Pesticides.
Source: Lexology