14
Oct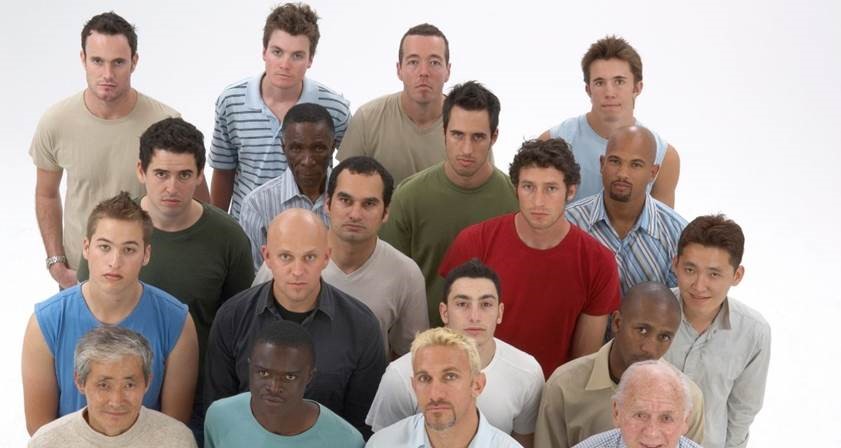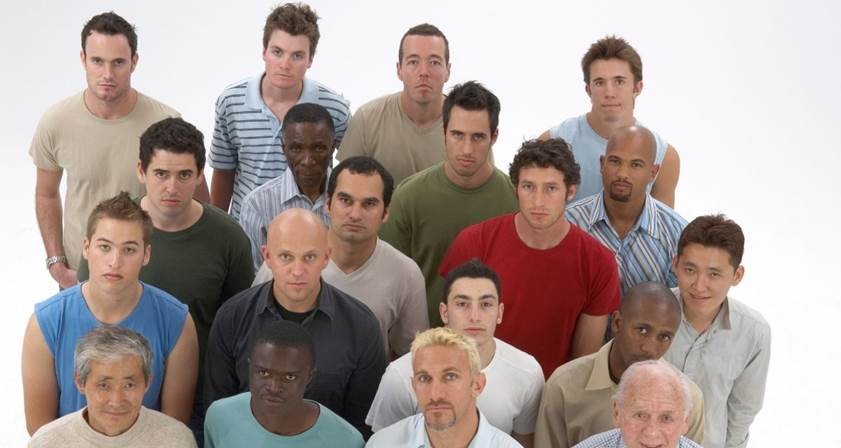 (Beyond Pesticides, October 14, 2020) Exposure to certain endocrine disrupting pesticides increases the risk men, and Hispanic men in particular, will contract testicular cancer, according to research presented at the American Association for Cancer Research Conference on the Science of Cancer Health Disparities in Racial/Ethnic Minorities and the Medically Underserved. The data show that living near the use of the insecticide acephate presents the greatest cancer risk. "Testicular cancer rates have been rising for decades and are rising especially quickly among Hispanics in the United States," said Scott Swartz, an MD candidate in University of California Berkeley-UCSF Joint Medical Program, to Healio. "Given that Hispanics are disproportionately exposed to many endocrine-disrupting pesticides in California, we were interested in investigating the potential effects of nearby endocrine-disrupting pesticide application on testicular cancer among Hispanics in California."
Using public health databases, researchers assessed a group of 381 men diagnosed with testicular cancer while 15 to 19 years old, during the years 1997-2011. This cohort was compared to a control group of 762 otherwise healthy men of similar age, race and ethnicity during the same time. California's Pesticide Use Report system was used to analyze agricultural pesticide applications within 1.8 miles of a study participant's home during the year before they were born.
Roughly half of both the control group those diagnosed with testicular cancer lived within a location where an endocrine-disrupting pesticide was applied in the year prior to their birth. However, out of the 15 endocrine disrupting pesticides applied, 13 were sprayed in greater amounts near Hispanic individuals than non-Hispanic individuals. Acephate was found to have the strongest link to testicular cancer, and presented consistently elevated risks to Hispanic men. "The connection between acephate and testicular cancer was particularly strong among Hispanics, suggesting that increasing endocrine-disrupting pesticide application and exposure could be a possible driver of increasing testicular cancer rates," Mr. Swartz said. Mr. Swartz indicated to press that the findings could translate to acephate accounting for 5-10% of testicular cancers among California's Hispanic population.
Acephate is an organophosphate insecticide, in the same chemical class as chemicals like the well-known neurotoxin chlorpyrifos. These insecticides inhibit proper nerve functioning, leading to paralysis and death in exposed insects. While a large enough dose will cause similarly acute effects in humans, chronic, low levels of exposure can cause a range of adverse health outcomes, from cancer, to birth defects, reproductive and developmental problems. Researchers often look at exposures in the womb or at a young age because these are considered 'critical windows of vulnerability' during which even small amounts of a pesticide can create long-term damage.
Chemicals with the capacity to disrupt the endocrine (hormonal) system by mimicking hormones in the body are particularly pernicious. In the case of endocrine disruptors, science shows that lower amounts can result in worse health impacts than exposure to higher amounts, a phenomenon known as 'non-monotonic dose response.' The scientific literature on these chemicals has upended traditional toxicology, which goes by the oft-repeated phrase, 'the dose makes the poison.' Endocrine disruptors reveal this mode of thinking to be outdated, and dangerous to ignore.
But the United States is ignoring chemicals that disrupt an individual's hormones. While the European Union has begun to curtail use of endocrine disruptors, the United States has yet to complete a screening program it was first assigned by Congress in the mid-90s, let alone institute regulatory requirements.
These decisions at the top, in regulatory bodies like the U.S. Environmental Protection Agency (EPA), lead to real world impacts. People get sicker, and need to spend more money, time, and energy on their care, or caring for a loved one, putting the United States at a global public health disadvantage. And as the present study shows, these adverse impacts are disproportionately affecting individuals in minority and underserved communities, further exacerbating already existing inequalities in public health and health services.
Regulating highly toxic endocrine disruptors isn't an issue that we need to lobby Congress to pass.; it's an issue of enforcement, and EPA fulfilling its established goal of environmental protection. The agency has the statutory authority to restrict chemicals that display hormone disrupting properties but continues to drag its feet. Rather than establish new measures to protect public health, this EPA is eliminating tests that could help suss out adverse effects and trigger important protections. Take action today to ask your elected member of Congress to demand EPA tests and acts on endocrine disruptors, as required by law. For more information about the link between pesticides and adverse health effects like testicular cancer, see Beyond Pesticides' Pesticide Induced Diseases Database.
All unattributed positions and opinions in this piece are those of Beyond Pesticides