07
Apr
(Beyond Pesticides, April 7, 2016) Last month, the U.S. Environmental Protection Agency (EPA) introduced the Safe Choice Program (not to be confused with Beyond Pesticides' longstanding Safer Choice program), an overhauled labeling system created by Design for the Environment (DfE) that encourages consumers to seek out and use cleaning products that protect public health and the environment. Safer Choice uses the technical expertise of its DfE workgroup of EPA scientists to compare ingredients in the same functional class and thereby identify those ingredients with the lowest hazard profile. In order to earn a Safer Choice Standard label, products must have chemical ingredient formulations that "function in making the product work," which allows formulators "to use those ingredients with the lowest hazard in their functional class." Safer Chemical Ingredients are listed on EPAs website.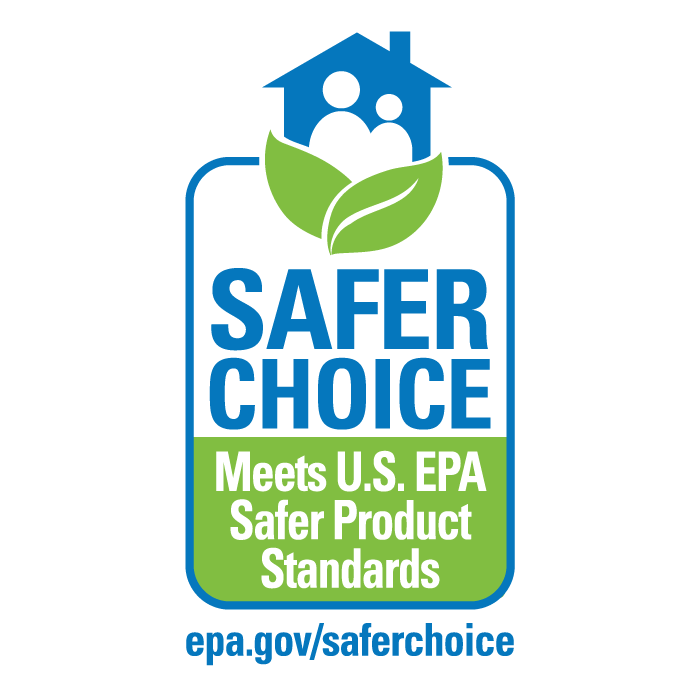 "EPA's Safer Choice program helps consumers find products that are productive and contain ingredients that are safer," said EPA Mid-Atlantic Regional Administrator Shawn M. Garvin. "Products that carry the Safer Choice label have been carefully evaluated by EPA scientists to ensure they contain ingredients that are safer for both humans and environmental health."
The  Safer Choice Standard  and the  Criteria for Safer Chemical Ingredients  are protective and address a broad range of potential toxicological effects, including:
carcinogens, mutagens, reproductive or developmental toxicants;
persistent, bioaccumulative and toxic chemicals;
systemic or internal organ toxicants;
asthmagens;
sensitizers; and
chemicals on authoritative lists of chemicals of concern.
Safer Choice screens all ingredients for chemicals that may present serious health or environmental effects. This screening includes ingredients used in small percentages, like fragrances and dyes. Some of the chemicals of most potential concern in products are those used in small concentrations. Chemicals of concern include sensitizers, carcinogens, and environmentally toxic and persistent compounds. In addition, Safer Choice products must display one of four symbols that represent the level of concern based on Safer Choice criteria.
 Green circle: The chemical has been verified to be of low concern based on experimental and modeled data.

 Green half-circle: The chemical is expected to be of low concern based on experimental and modeled data. Additional data would strengthen our confidence in the chemical's safer status.

   Yellow triangle: The chemical has met Safer Choice Criteria for its functional ingredient-class, but has some hazard profile issues. Specifically, a chemical with this code is not associated with a low level of hazard concern for all human health and environmental endpoints. (See  Safer Choice Criteria). While it is a best-in-class chemical and among the safest available for a particular function, the function fulfilled by the chemical should be considered an area for safer chemistry innovation.

   Grey square: This chemical will not be acceptable for use in products that are candidates for the Safer Choice label and currently labeled products that contain it must reformulate per  Safer Choice Compliance Schedules.
Beyond Pesticides advocates for products that avoid ingredients linked to human health or environmental hazards. The Safer Choice label is a good step in improving consumer transparency and education. We encourage all consumers to read the label of all cleaning products and opt to choose products that carry the Safer Choice label. Click here to see examples of Safer Choice Products. Please visit Beyond Pesticides'  Safer Choice page for other non-toxic suggestions on how to avoid hazardous home, garden, community, and food use pesticides.
All unattributed positions and opinions in this piece are those of Beyond Pesticides.
Source: Environmental Protection Agency