21
Jan
(Beyond Pesticides, January 21, 2016) The Pest Management Regulatory Agency (PMRA) of Health Canada announced Tuesday that it intends to discontinue the granting of new conditional registrations under the Pest Control Products Act. In the U.S., conditional registrations have been controversial because they allow pesticide use without complete data, as was the case with the neonicotinoid insecticide chlothianidin, linked to the decline in bee health. A startling number of pesticides, nearly 65% of the more than 16,000 pesticides now on the market, were first approved by the process of "conditional registration," a loophole in which EPA allows new pesticides on the market without the full range of legally mandated toxicity tests.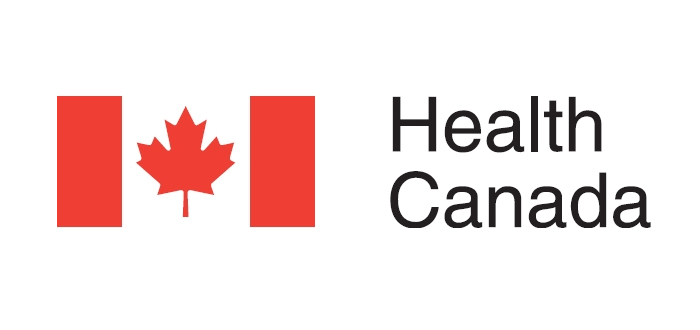 Currently, the Pest Control Products Regulations grants conditional registration for pesticides only when "the review of the scientific data and information is sufficient to determine that the risks of a pesticide are acceptable, but PMRA requires additional information, such as monitoring data after a product registration, to confirm the results of models used in the risk assessment."
Because this change will only affect new registration applications and less than one percent of all existing pesticide registrations in Canada are conditional, this action is unlikely to have a large impact. The discontinuation is set to take effect on June 1, 2016.
Jane Philpott, Minister of Health, said Tuesday, "The Government of Canada is committed to making regulatory decisions that are open and transparent, which is why we have decided to discontinue the use of conditional registrations."
Last year, a House of Commons committee reviewed the Pest Control Products Act and recommended in a report that PMRA review the "openness and transparency of its processes to register pesticides with a view to ensuring that Canadians are able to provide meaningful and informed input into the decision-making process and clearly understand decisions once they are made." Health Canada points to that report as a guidance for the new regulation. THe press relsease states, "This new approach will improve the openness and transparency of the pesticide regulatory system, and will clarify that all pesticide registration decisions are made with the same high level of scientific scrutiny."
Even though the discontinuation of conditional regulation won't make a large impact in the Canada's current registration process, it does shed a light on the United States' lack of recognition for similar processes. Regulatory agencies like Environmental Protection Agency (EPA) and U.S. Department of Agriculture (USDA) in the United States have continuously approved materials proven to be toxic to human health or the environment.
In August of last year, EPA granted broad approval for use of benzovindiflupyr, despite its poisonous effects on fish and aquatic invertebrates. None of the approved products containing this fungicide had undergone proper consultation for their impacts on certain wildlife species. As a result, the Center for Biological Diversity has sued EPA. The lack of oversight by U.S. agencies was further exemplified a month later when a coalition public health, conservation, and food safety groups had to file a suit challenging EPA's approval of the herbicide Enlist Duo for use on genetically engineered (GE) crops. According to the group's attorney, George Kimbrell, the approval "violated the laws protecting our communities, land, and farms." The coalition argued that EPA disregarded negative impacts on sensitive species, including nearly two hundred species protected under the Endangered Species Act (ESA). In response to public pressure and the lawsuit, EPA revoked the dangerous herbicide cocktail.
Where government oversight has been absent, the U.S. judicial branch has had to step in. In September 2015, the Ninth Circuit Court of Appeals rejected EPA's unconditional registration of the neonicotinoid insecticide sulfoxaflor. The Court concluded that EPA violated federal law and its own regulations when it approved sulfoxaflor without reliable studies regarding the impact that the insecticide would have on honey bee colonies.
Beyond Pesticides has long advocated a regulatory approach that prohibits high hazard chemical use and requires alternative assessments. Farm, beekeeper, and environmental groups, including Beyond Pesticides, have urged EPA to follow in the steps of countries like Canada and the European Union by following the precautionary principle, which generally approves products after they have been assessed for harm, not before. Beyond Pesticides suggests an approach that rejects uses and exposures deemed acceptable under risk assessment calculations, and instead focuses on safer alternatives that are proven effective, such as organic agriculture, which prohibits the use of toxic chemicals.
All unattributed positions and opinions in this piece are those of Beyond Pesticides.
Source: Health Canada